Dazzle In-Store provides a comprehensive range of services and solutions to meet all your marketing, branding, and advertising requirements.
We understand that every business is unique and has different needs, which is why we tailor our services to cater to your specific goals and objectives. Our team of experts will work with you to create customized strategies that will help you reach your target audience and maximize your ROI. We offer a wide range of services that will help you stay ahead of the competition. Whether you're looking to build your brand, increase your visibility, or drive sales, we have the expertise and resources to help you achieve your goals.
Interiors
Dazzle In-Store aims to provide exceptional service and create unique spaces for our clients. We specialize in making the most of your space to create a beautiful and personalized environment.
Merchandising
We help your brand stand out in a crowded retail landscape by creating bold and brilliant In-Store display solutions that cut through the clutter and shine the spotlight on your products.
Signages
From design and installation to maintenance and repair, Dazzle In-Store provides comprehensive signage services that are tailored to your specific needs and preferences.
Kiosks
We offer kiosk services that provide an innovative solution for your needs. Our kiosks are designed to enhance the customer experience by providing interactive displays that promote engagement & increase sales.
Why Choose Dazzle In-Store.
Dazzle In-Store is the foremost manufacturing and sourcing company in India, specializing in Retail Display and Merchandising Solutions. Our comprehensive services include augmenting the in-store brand presence, crafting branded spaces, and optimizing workspaces. From interactive retail displays to other retail display solutions, Dazzle In-Store ensures a prompt response. We work closely with our clients and stand by their side to meet their creative display requirements.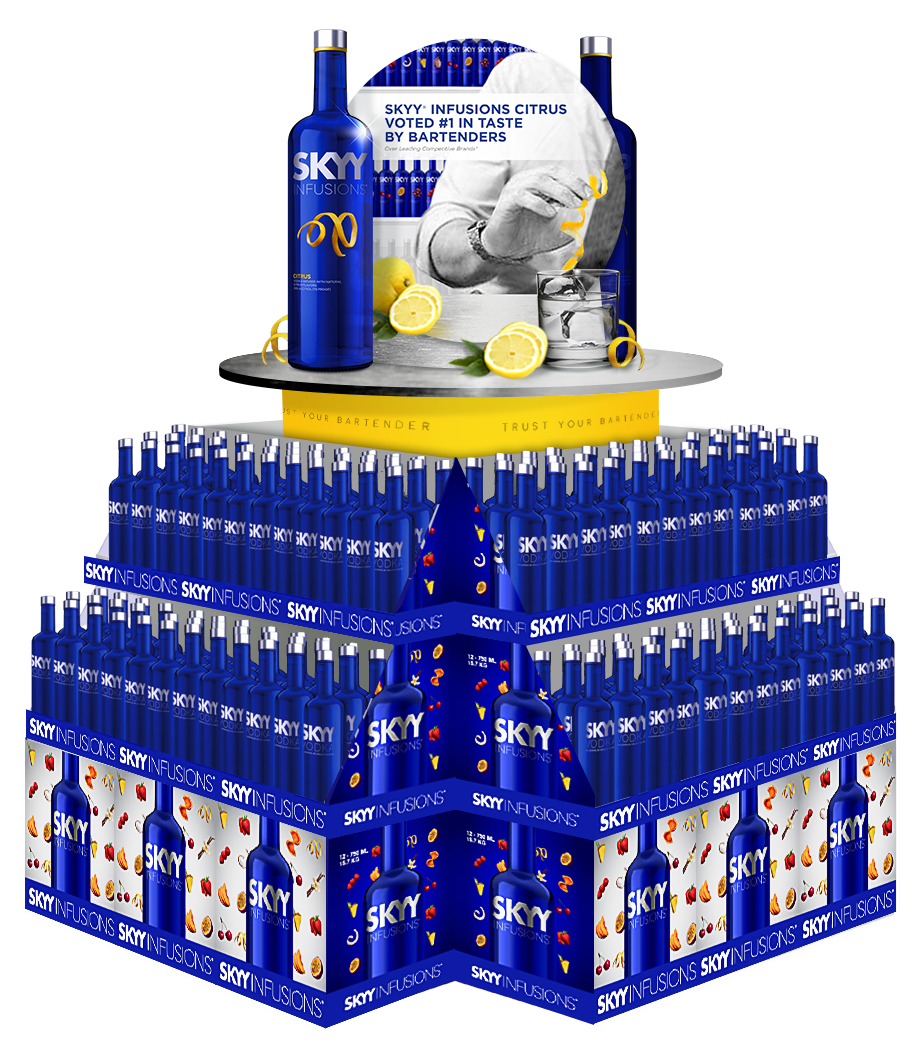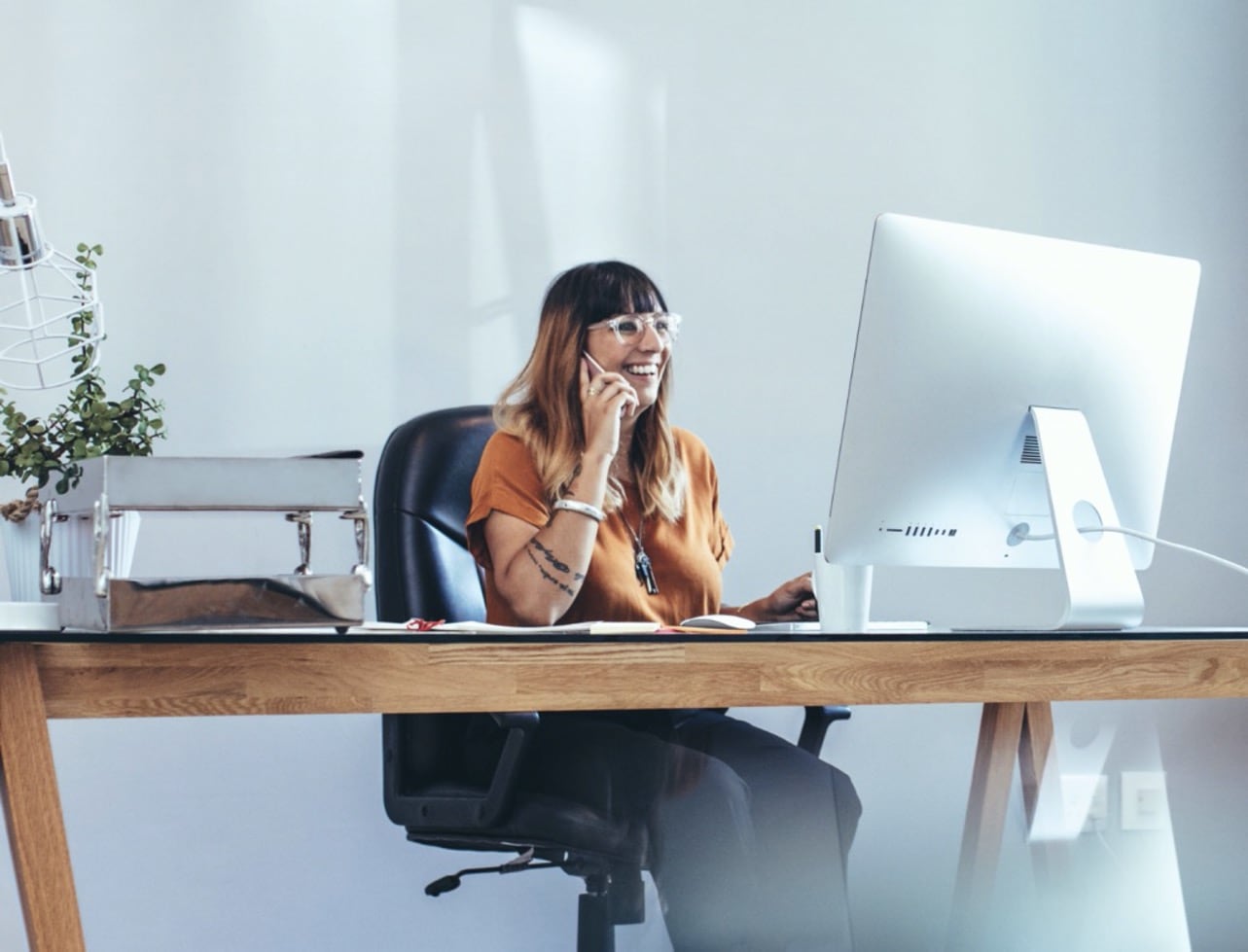 Our web development starts and ends with a
best-in-class

 experience strategy.
At Dazzle In-Store, we provide an all-in-one solution for each project or individual product, keeping the client's vision and objectives in mind. Our team offers services ranging from prototyping to delivering the final result, ensuring seamless project execution. We endeavor to create spaces and solutions that cater to your specific needs, resulting in a space that is tailored to work for you.
Manufacture, Logistics, Installation
At our company, we specialize in crafting custom-made solutions while adhering to brand guidelines and localizing production to meet the client's requirements. Our manufacturing facility is equipped with state-of-the-art machinery and operated by a skilled workforce capable of handling even the most challenging installations within the given deadlines.
Revamp, Maintenance, Recycle
At Dazzle In-Store, we provide our clients with an annual maintenance contract facility for the solutions we create. We prioritize environmental consciousness and are committed to protecting the environment. As far as possible, we emphasize recycling and reusing materials. We also encourage our clients to adopt these practices to reduce their environmental footprint.
Inhouse Production. Branding. Promotions. Advertising . Retail Display. POSM. Signages. Kiosks.
Inhouse Production. Branding. Promotions. Advertising . Retail Display. POSM. Signages. Kiosks.
Inhouse Production. Branding. Promotions. Advertising . Retail Display. POSM. Signages. Kiosks.
Inhouse Production. Branding. Promotions. Advertising . Retail Display. POSM. Signages. Kiosks.
We love our clients from all over the world.
"A big thanks to the Dazzle In-Store team. We're really happy with the entire interior!"
Shruti Jain

Graphic & Web Designer
"We really appreciated Dazzle In-Store's commitment to our schedule and their attention to detail made the process run smoothly, resulting in visual results we're proud of."
"The free standing display unit was perfect for our needs - strong, long-lasting, and ready to use immediately upon delivery. We were able to merchandise it ourselves, making our lives much easier."
Vidya Sagar

UI / UX Designer
Looking for collaboration for your next project? Do not hesitate to Contact us.