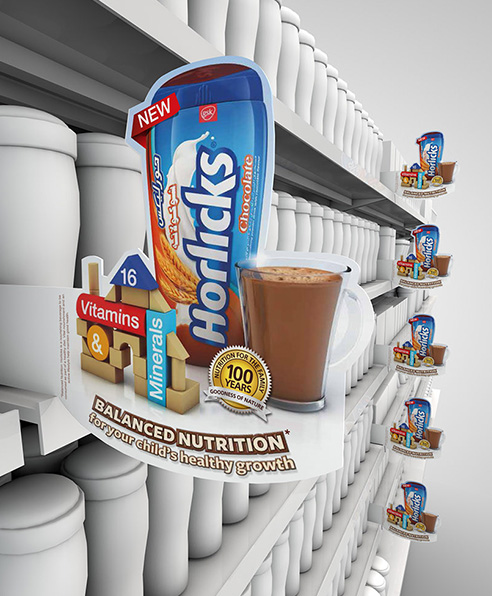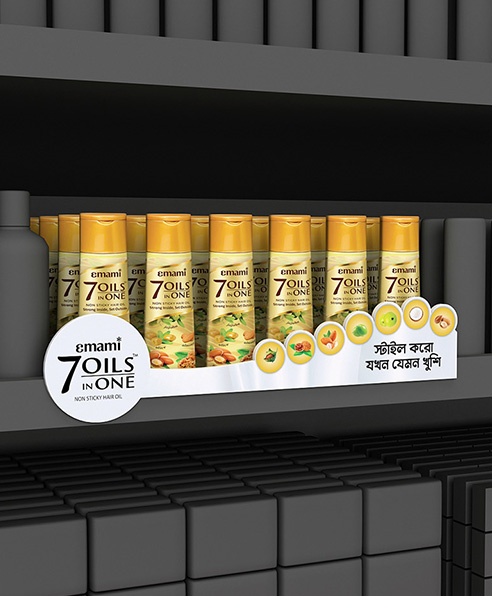 Shelf talkers, also known as shelf edge talkers or shelf barkers, are simple marketing tools used in retail stores to draw attention to specific products or product ranges for promotional purposes. They consist of a printed display card placed inside a transparent PVC holder with a clip at the back that is compatible with standard commercial shelving units. Unlike shelf wobblers, which wobble up and down to catch the consumer's attention, shelf talkers are firmly fixed to the shelf edge. They come in various shapes and sizes, from regular shapes to custom-cut shapes, and are designed to stand out with bright visuals and brilliant print. Shelf talkers are a great way to attract and communicate with customers as they browse through store aisles.
About Dazzle Retail Display SOlutions
Dazzle Retail Display Solutions is the largest manufacturing and sourcing company in the business of Retail Display & Merchandising Solutions in India.
Benefit of Shelf Talker Display
Shelf Talkers Benefit. Shelf Talkers Benefit. Shelf Talkers Benefit. Shelf Talkers Benefit.
Shelf Talkers Benefit. Shelf Talkers Benefit. Shelf Talkers Benefit. Shelf Talkers Benefit.
At the point of purchase (POP) or point of sale (POS), capturing consumers' attention can significantly influence their decision to buy. One effective method to connect with customers and spread your marketing message is through the use of shelf talkers. Unlike wobblers, which can be quite animated, shelf talkers offer a more subdued, yet versatile solution that is compatible with a wide range of stores, particularly smaller outlets.
While they may not be as eye-catching as their wobbly counterparts, shelf talkers are a practical option for businesses seeking a cost-effective way to refresh their marketing campaigns. By simply unclipping the PVC holder, sliding out the inner display card, replacing it with a new printed card, and replacing it on the shelf edge, businesses can quickly and easily update their message. With this level of flexibility, shelf talkers can help businesses stay relevant and engage with their customers in a meaningful way.
Branding
Branding Solutions for all kinds of Businesses.
Inhouse Production
Inhouse Production Services
Promotions
All kinds of Promotions
Advertising
Different kinds of Advertising Methods.
Get in Touch If You want more Information or would like to talk to one of the Team!!